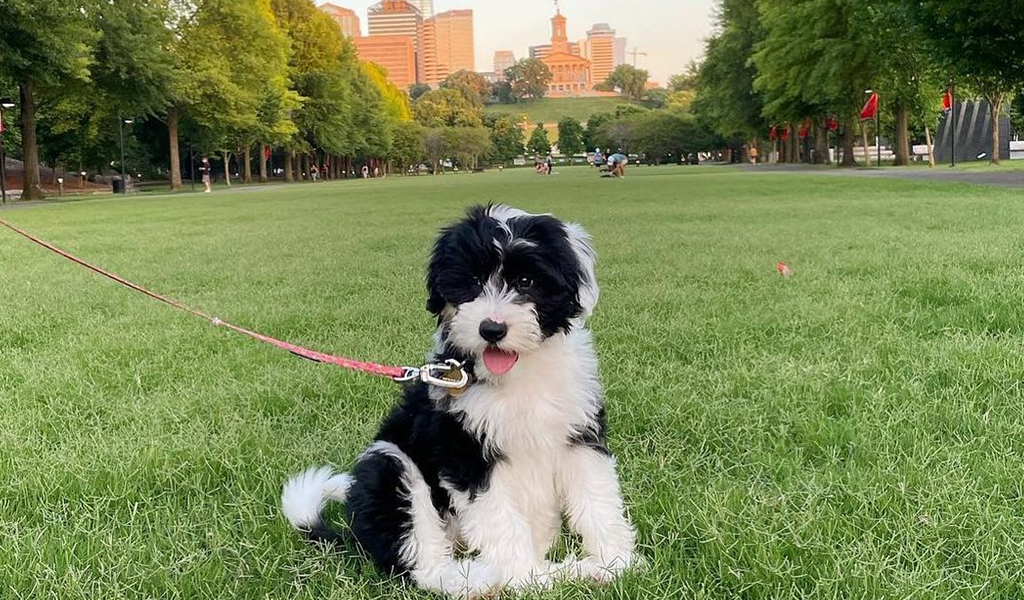 The Sheepadoodle could be a mixed breed dog. It's a cross between the Old English sheepdog and poodle dog breeds. Their parents (Sheepdog and Poodle) are well-known to be intelligent breeds, thus Sheepadoodle simple to train. Sheepadoodle puppies would require training at… Read More »Sheepadoodle Puppies – Basic Care & Training Guide
Are you a dog lover?
Create a strong bond between YOU & Your DOG.
Subscribe now for the best recommendations & expert's dog advice from Dogmal.