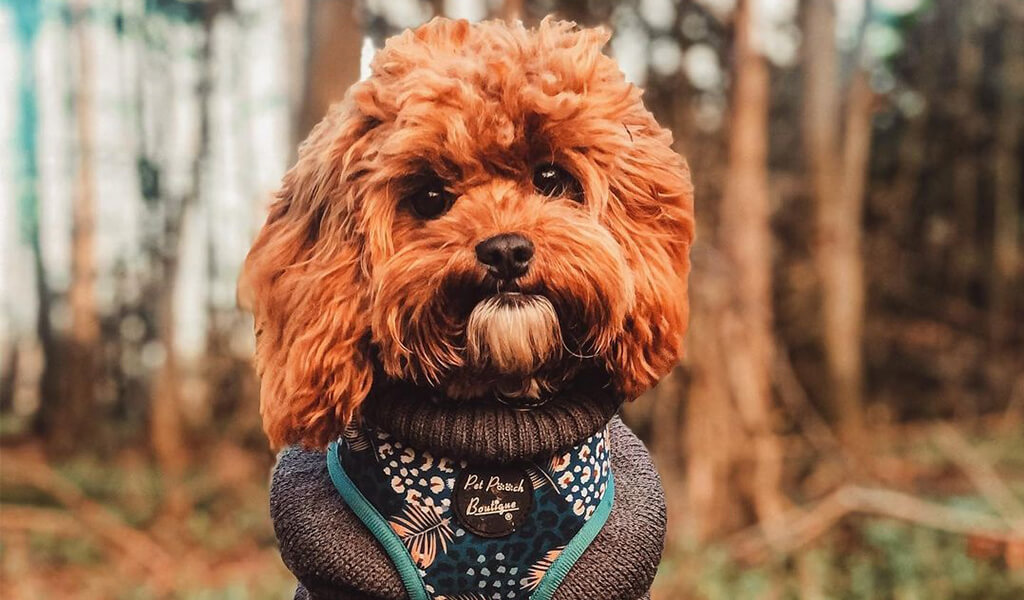 The Cavapoo could be a mixed breed dog. It's a cross between poodle and the Cavalier King Charles spaniel dog breeds. These lovely pups create wonderful family pets, as they're outgoing and love attention. This poodle mix breed… Read More »Cavapoo (Cavoodle) Mixed Dog Breed Profile
Are you a dog lover?
Create a strong bond between YOU & Your DOG.
Subscribe now for the best recommendations & expert's dog advice from Dogmal.