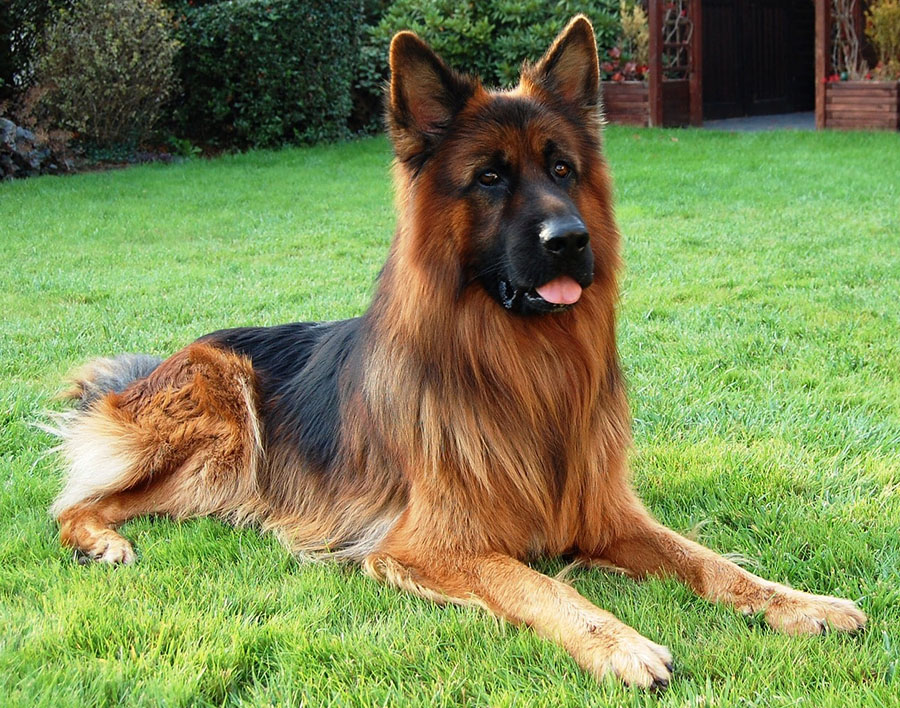 The main difference between the Long-Haired German Shepherd and the standard German Shepherd is their hair. These dogs get the recessive long-haired gene from both parents, which is then passed down. Long-haired German Shepherds are the originators of… Read More »Long Haired German Shepherd – Training Guide
Are you a dog lover?
Create a strong bond between YOU & Your DOG.
Subscribe now for the best recommendations & expert's dog advice from Dogmal.