Every dog owner struggles to find a dog food that is both affordable and healthy. So here is a solution. we provide some information about pure balance dog food that will help keep your dog healthy.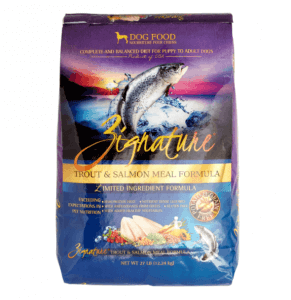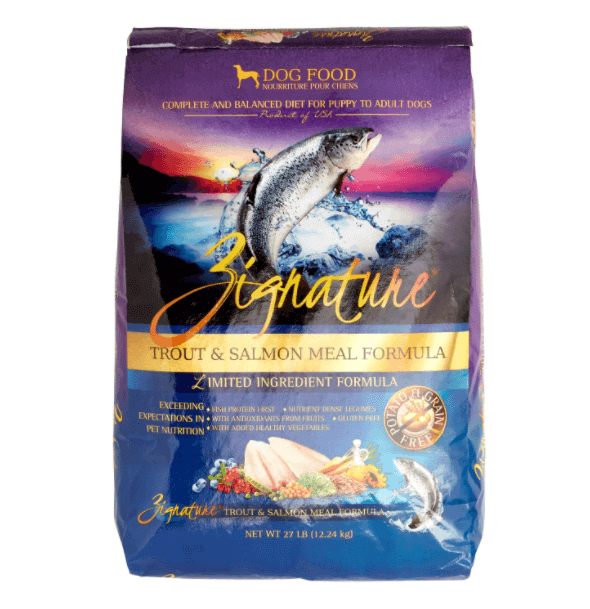 Zignature dog food history Zignature, made by Pets Global, Inc., He makes limited ingredient dog foods in North America. They use no animal by-products, no chicken, no chicken fat, and… Read More »Zignature food review
Gravy Train is an American commercial dog food. In the 1950's he introduced the first-and still the only-nationally branded dry dog food that makes its own rich gravy. This food originally developed by General Foods, it was the first brand of dog food to have a brown gravy form when warm water is added to the dry kibble, mixing with the kibble's powder coating.